Senderöhren und Verbrauchsteile für Laser von höchster Qualität zu konkurrenzfähigen Preisen
Richardson Electronics ist Branchenführer für Ersatzteile rundum TRUMPF® und Bystronic® Laser, einschließlich Senderöhren und Laserverschleißteile.
Darüber hinaus liefern wir Ersatzteile und Verschleißteile für andere industrielle Lasersysteme von den meisten bedeutenden Herstellern. Erfahren Sie mehr über unser umfangreiches Sortiment an Laserteilen.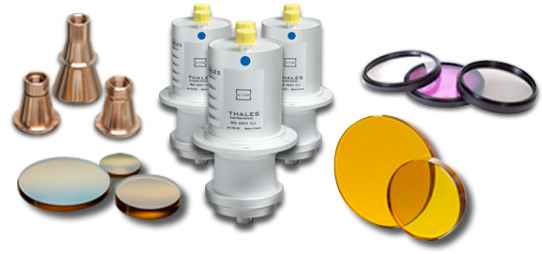 Featured Products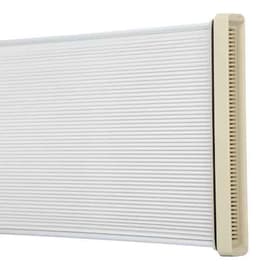 Dust Collection Filters for Fiber Lasers
News
NEW DUST FILTERS for TRUMPF® Fiber Lasers are now available from Richardson Electronics.
This newer and larger filter is made in Germany meeting laser grade filtration standards. Richardson Electronics has the largest assortment in laser dust collection filters of highest quality and durability, available globally at competitive prices.

NEW AND IMPROVED WEBSITE - You will find with ease the best parts and consumables you need for your laser at competitive prices. No matter if you are at your desk or on the road, the new rellaser.com is now mobile friendly, has improved search functionality and even the ability to chat online with one of our knowledgeable laser specialists. Try it out and let us know what you think.