Senderöhren und Verbrauchsteilen für Laser von höchster Qualität zu konkurrenzfähigen Preisen
Richardson Electronics ist Branchenführer für TRUMPF® Ersatzteile und Bystronic® Ersatzteile, einschließlich Senderöhren und Laserverschleißteile.
Darüber hinaus liefern wir Ersatzteile und Verschleißteile für andere industrielle Lasersysteme von den meisten bedeutenden Herstellern. Erfahren Sie mehr über unser umfangreiches Sortiment an Laserteilen.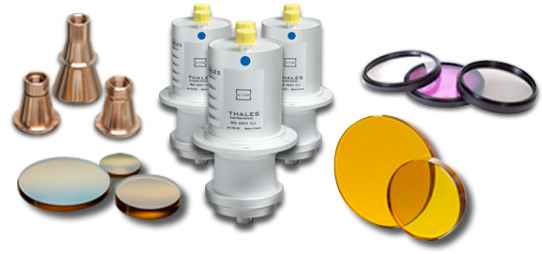 Ausgewählte Produkte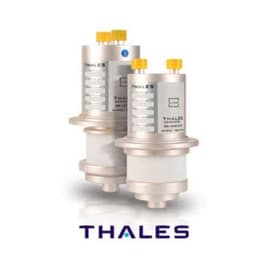 RF Thales Gitterleistungsröhren RS2048CJC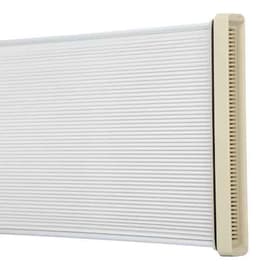 Staubfilter für Faserlaser
Neuigkeiten
A Message from Edward J. Richardson, CEO and Chairman of the Board regarding Coronavirus (COVID-19) - Read Statement


NEUE STAUBFILTER für TRUMPF® Faserlaser sind jetzt bei Richardson Electronics erhältlich. Diese neueren und größeren Filter sind in Deutschland nach den Laser Filtrationsstandards hergestellt. Richardson Electronics hat das größte Sortiment weltweit an Staubfiltern höchster Qualität und Haltbarkeit zu konkurrenzfähigen Preisen.